Dear visitor, we deeply apologize for possible errors. Our website is currently in the process of construction.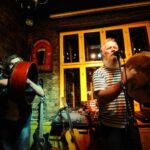 Aalborg's history offers an outstanding opportunity to discover the culture and the atmosphere of the Northern Denmark region. Various attractions of the city are awaiting you just a few steps away from your room.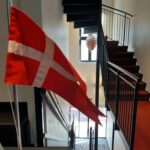 Hotel Jomfru Ane is situated right in the heart of Aalborg, which guarantees you an authentic experience of the Scandinavian soul. Restaurants, bars or shops are just around the corner.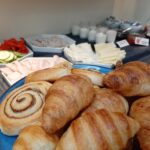 Reliable service
At Hotel Jomfru Ane, we appreciate every guest. Notify that our staff is always at your disposal. Moreover, you are very welcome to take free drinks from the lounge area or ask for an extra service such as storage of your luggage or discount ticket for parking house located in the city center.