Dear visitor, we deeply apologize for possible errors. Our website is currently in the process of construction.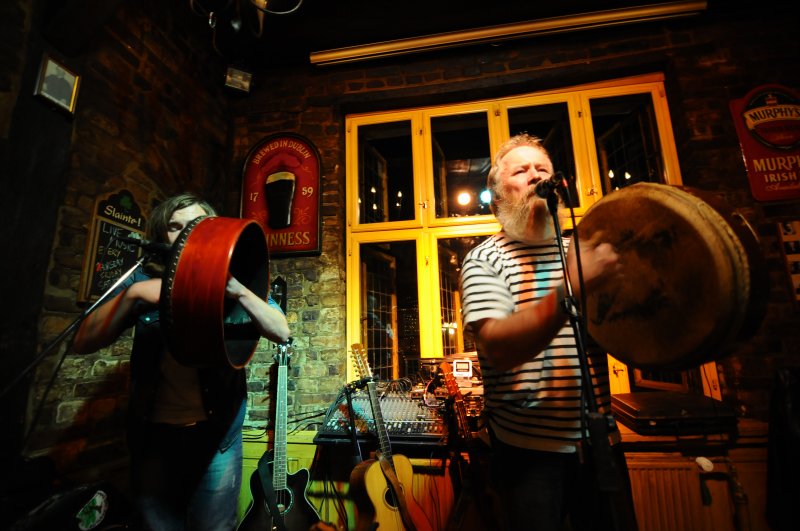 Unik udsigt
Aalborgs historie tilbyder en udestående mulighed for at opdage kulturen og atmosfære af Nordlige Danmark. Flere attraktioner venter på dig bare et par skridt væk fra dit værelse.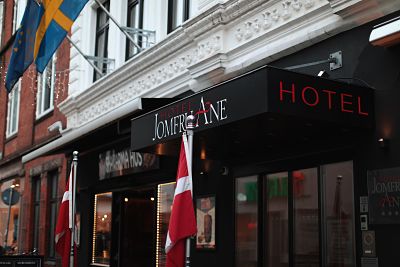 Central placering
Hotel Jomfru Ane er beliggende lige i hjertet af Aalborg by, hvilket garanterer du er en autentisk oplevelse med Skandinavisk sjæl. Restauranter, barer eller butikker er lige rundt om hjørnet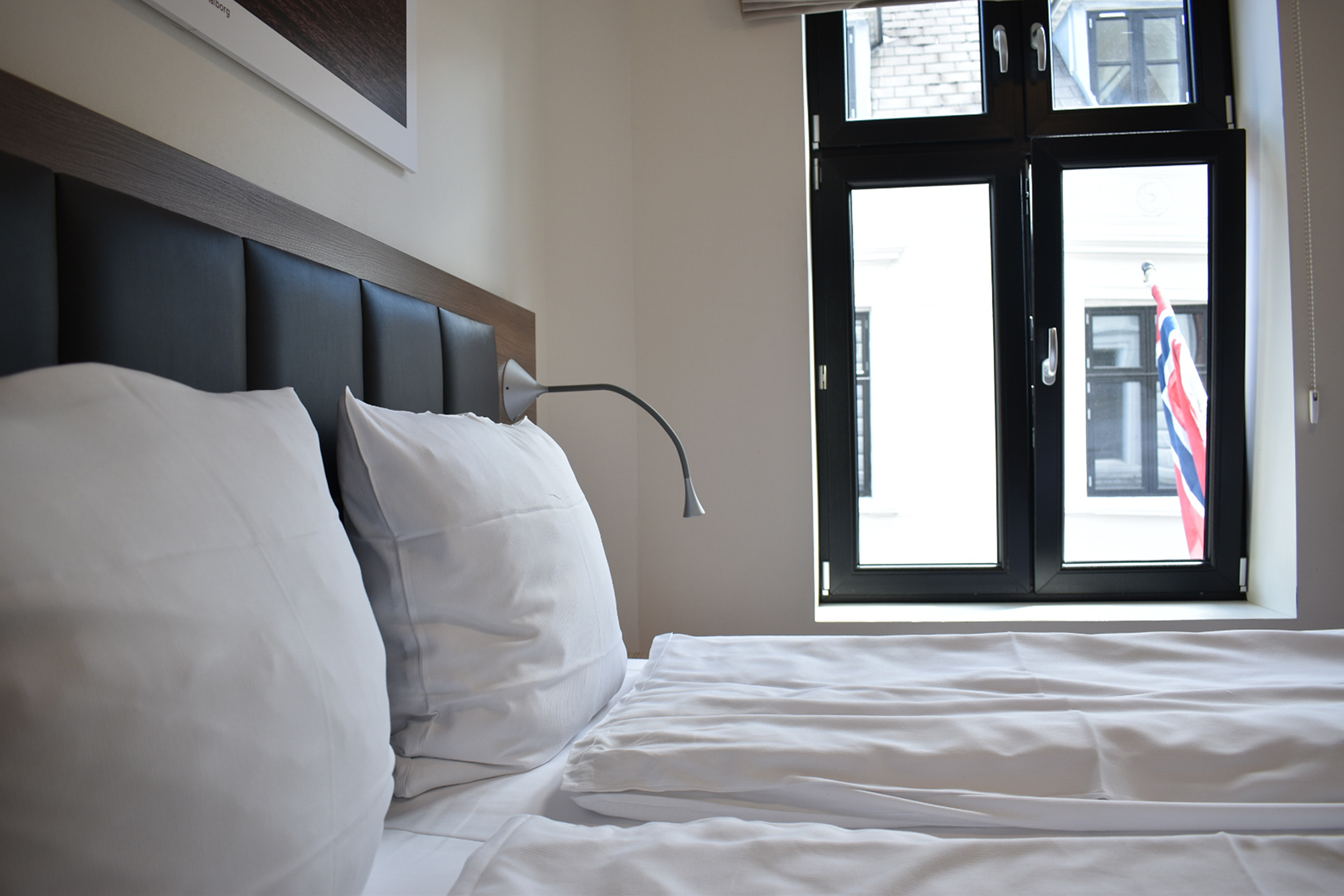 Pålidelig service
På Hotel Jomfru Ane, vi værdsætter hver gæst. Vores personale er altid til din rådighed. Desuden er du meget velkommen til at tage gratis drinks fra loungen område eller bede om en ekstra service såsom opbevaring af din bagage eller rabat billet til parkeringshus.
Find mere om vores visioner og aktiviteter på vores Instagram!